Build an Online Business without any Software Code!
Nov 15, 2021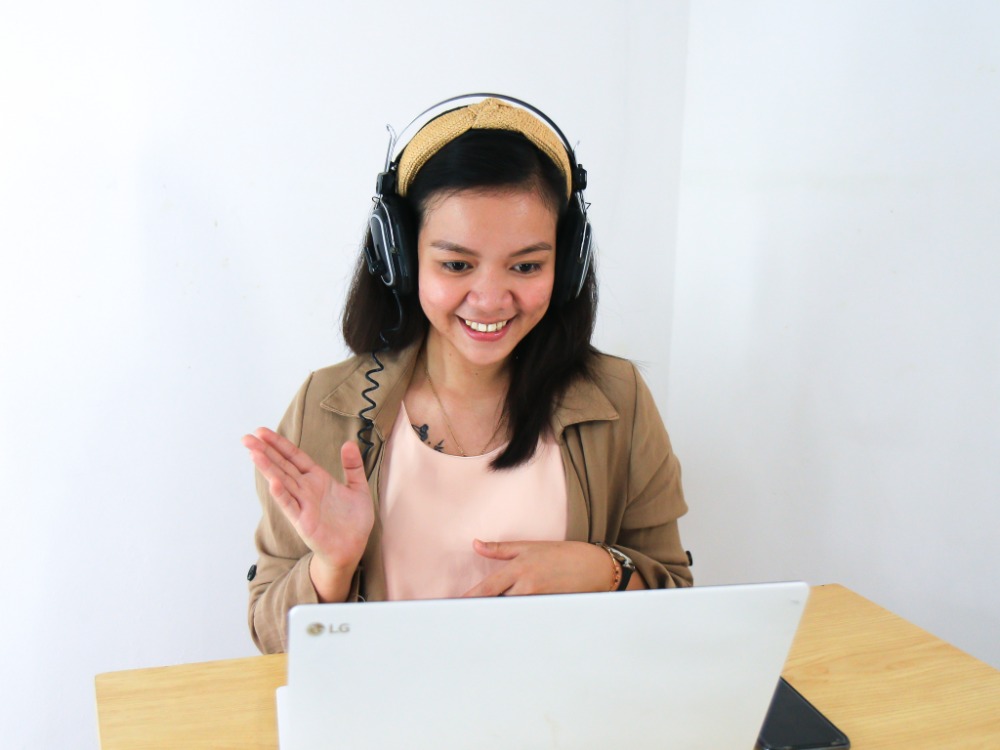 se
What is a No-code Software?
No-code development platform (NCDPs) allow programmers and non-programmers to create application software through graphical user interfaces and configuration instead of traditional computer programming.
These platforms have both increased in popularity as companies deal with the parallel trends of an increasingly mobile workforce and a limited supply of competent software developers.
But it does not end there. No-code software development platforms have proven their importance not only in the corporate world, but they have also found their way to the world of solo entrepreneurs and very small businesses.
Using No-code Software as a Solopreneur
The limited capacity of solopreneurship businesses makes the use of no-code solutions a no-brainer.
Running a mostly Online Business as a side hustle, or even as your primary business activity, you should understand, learn, and use no-code solutions in shaping different components of your business.
And that is irrespective of what kind of business you want to build. You will always need a good software which helps you build what you need without any hassle and without high costs of traditional solutions.
What can you build with No-code Software?
The very first component of any online business, is its web presence. You need to be both passively and actively 'findable'. Having a great website and writing relevant content on a blog are great ways to start. Using no-code solutions, you can Build great websites and blogs in about an hour or so.
If you have any physical or digital products, such as in a dropshipping or affiliate marketing business, you can use a no-code software to create a great webshop i.e., your online store, also in about an hour or two.
In today's market, any business should benefit from the online channels to generate leads. Using a no-code solution, you can create online marketing funnels and marketing automation sequences that bring qualified leads to you.
In addition, and in today's business world, no business can survive without deploying some form of automatic sales and funnel management solutions. You can use no-code software solutions to create great marketing funnels and online sales systems.
To get your business known, you need to use video info-commercials, or even better use automated or live webinars to let people know about you and your business. Using no-code solutions will enable you create great webinars and video automations as part of your marketing funnels.
One of the mostly used revenue models in the modern entrepreneurship sector, are membership programs. Using a no-code solution you can build great membership sites which enables you to operate successful membership programs, to grow your audience and your business.
Affiliate marketing is a known business model for most of the starters, but also seasons solopreneurs. What if you could create your own affiliate programs, enabling a troop of people selling your products and services? Using no-code software you can build your own affiliate program without the need to hire any software developer.
Conclusion
In summary, no matter if you do provide any form of business growth or other business advisory services, operate a webshop, do affiliate marketing or dropshipping, provide online courses or advisory and coaching services, or if you have any membership programs, or help others with their social media marketing, or do any form of freelancing work, a no-code software solution is the greatest tool to have in your toolbox.
To learn more about what you can achieve by using such a no-code software solution, take a look at this page and create a free account now.
Write to us here. We love to hear about your reflections and views. Should you wish to get the latest updates from our publications, business tips and other useful information, join here. And if you want to get to know how we may be able to help you, get in touch here.